A full spectrum of creative capabilities
We are a full-service agency, incorporating strategy, creativity and technology to deliver outstanding and effective marketing solutions. Since 1996, we have specialised in offering a full-service of creative disciplines ensuring design is incorporated into everything we do.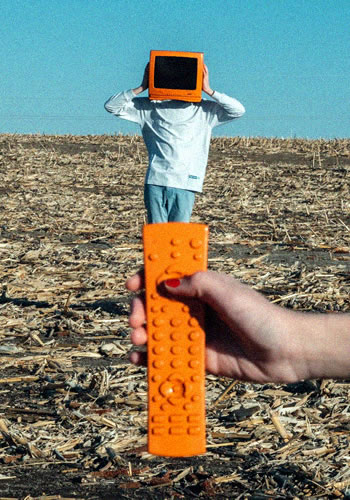 • Workshops
In the Discovery Workshop we inquire about your desired brand voice, brand personality, customers, team, and secret sauce using a variety of interactive activities and brainstorming tools.
• Tactics
Our tactics include Account Management and the creation of new ideas, campaigns, channels, and content.
• Audits
Informed by any previous work or workshops, we make precise recommendations on what changes to make across your website, content, emails, social media presence.
• Launch strategy
We help you with decisions such as relative innovativeness, mass versus niche targeting, and lead versus follow including the types of communication and distribution activities to emphasize.